• Coronavirus • COVID-19 • Gut Health • Immune • Immunity • refresh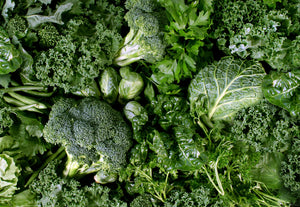 Along with washing hands and social distancing, a diet rich in fruit and vegetables, including dark leafy greens could help boost your immunity to fight against illnesses. Nutritionists and scientists have long held that a nutritionally deficient diet, loaded with sugar, fat and processed food can weaken our immune systems, making us more likely to acquire infections. People not only need energy from food to power their immune systems by making immune cells, but they also draw from the correct macronutrients, vitamins and minerals for these systems to operate optimally.   IMMUNE SYSTEM TIED TO OUR GUTS It turns...
---
• Dr. Oz • Fitness • Fitness Trainer • Nutrition • refresh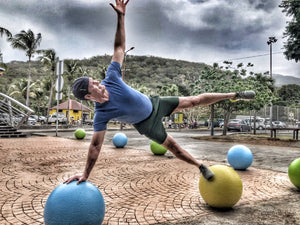 There's a reason Pines fan Joel Harper is a celebrity personal trainer to clients like Dr. Oz. and Olympic medalists. His clients say that his custom workouts produce immediate results. Harper regularly works with well-known actors preparing for new roles, musicians embarking on world tours and business executives desiring increased energy and strength. Featured in publications from "O" magazine and Esquire, he has created all of the personal workout chapters for the New York Times best-selling YOU: books series and the accompanying workout DVDs with Drs. Mehmet Oz and Michael Roizen as well as the popular FIT PACK DVD. His...
---
• refresh • Spartan Race • Ultra Athlete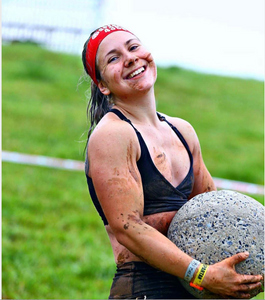 Some people like to run. Others like to run distances and then there's Kelsey Childs. She enjoys distance running over mountain tops and obstacle courses, too. Kelsey, whom Pines is proud to sponsor with superfoods nutrition, is just 21 years old. Originally from Westchester, New York, she goes by the nickname Storm (on Instagram @Storm_the_spartan where she has over 20,000 active followers.)  Since childhood, she'd trained in mixed martial arts and even considered a career as a professional in Bellator MMA or the Ultimate Fighting Championship, before her Muay Thai instructor invited her to be on his Spartan team. She...
---
• refresh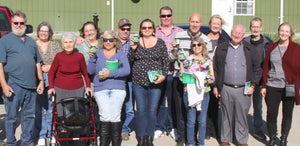 PINES Upholds the Legacy of Charles Schnabel -- the "Father of WheatGrass"   Lawrence, KS – PINES International recently hosted the Schnabel family during their reunion tour to honor the life of their patriarch, Charles F. Schnabel. Dr. Schnabel is known worldwide as the scientist who discovered the nutritional density of wheatgrass and other cereal grasses. He is known as "The Father of Wheatgrass." Schnabel began growing cereal grasses commercially on Pines' International's farm in 1932. One of Schnabel's laboratories is still located at Pines production facility near their farm. That location was also the original site that Schnabel used for...
---
• refresh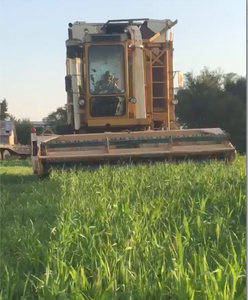 A behind-the-scenes look at Pines Harvest of Organic, Non-GMO Barley Grass